Design Portfolio
Digital design has been my hobby since youth. It was one of the reasons I pursued a Bachelor's of Science in New Media Interactive Development. I learned novel design programsn ad strategies and was trained to implement them in varied situations. All of my projects require design in some way, from choosing the appropriate color scheme for a layout, to developing an appropriate control scheme for a joystick.
I have over ten years of experience applying these skills academicallly, professionally, and personally. All recent job titles have required an aptitude for design, usually requiring the use of Adobe Photoshop and Illustrator, among others, to fill that role. I also started my own website and multimedia development company in 2009, Amalgam Web and Media, whos most popular service is the creation of digital designs for varied purposes.
Showcased below are some of my most recent and relevant projects.
Website Design and Development
I am a front end website developer and designer, and over the years have worked on websites serving different purposes and funcations. Meeting each individual's needs is the designer's challenge. Some of my recent design work is displayed below.
Most websites I design and develop are not accessible by the general public. Others have been removed from visibility online by choice of the owner. Others have been modified since I last touched it. Some websites required me to develop a small part of the funcationality, and cannot be shown. At every point in the last 10 years, I have been responsible for developing and designing at least one website. However, there are only a select few recent sites which are avaialble for show.
Printed Media
Business Cards are popular among my clientele. These original designs are my own creation, most of which under the direction of the business owner. In minimal time, I am able to produce high quality cards and designs which meet their needs. Cards are designed for matte and gloss finish, and I have also used Spot UV where appropriate.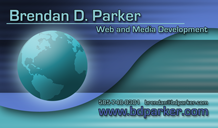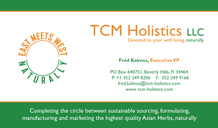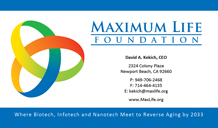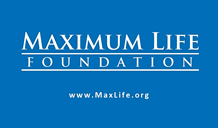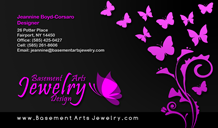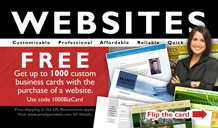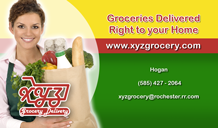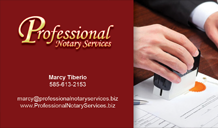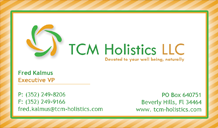 Logos and Branding
I have designed logos and brands for varied companies, individuals, and projects. Below are some of my most recent creations. Some are seen by a small group, and others have been proudly displayed on trucks, signs, and buildings, and also TV commercials and print media. It's a pleasure to see my work featured and publicly disseminated.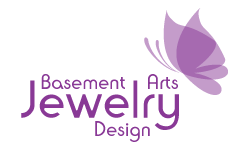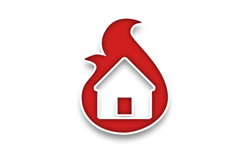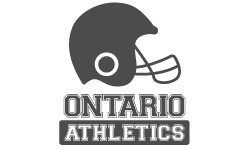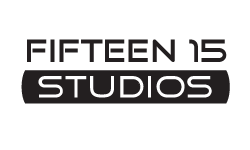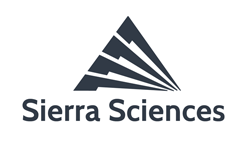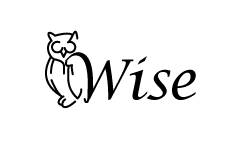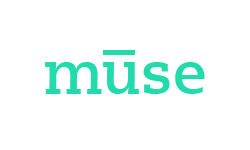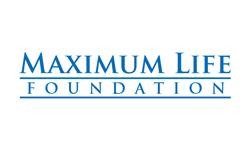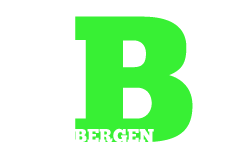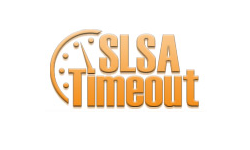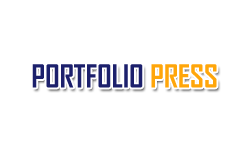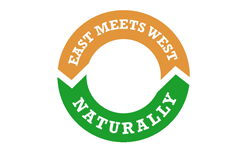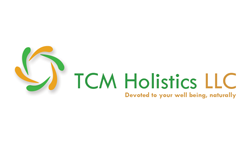 Icons and Technical Illustrations